It is simply impossible to study with the invention of the Internet. Impossible. So what have I been doing instead? Yeah, trying on celebrity hairstyles. With
this website
designed to waste time when I should be memorizing drug mechanisms. I'm actually getting my hair cut on Friday, so this may not be completely pointless, plus it is actually really funny. Here are some options that I am considering for my haircut on Friday, let me know which is your favorite!
Alexa Chung bangs
Dianna Agron haircut
turned brown of course
reese witherspoon bangs
weird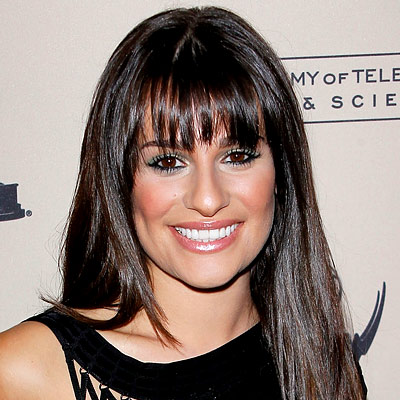 lea michele bangs
ahh... no....



emma watson #1
and now I look like a little boy
emma watson #2
okay, this has got to stop
I think this blog is turning more into a "let's show embarrassing photos of myself" kind of blog, but oh well. I think it's funny. Hopefully you aren't feeling too awkward by now...