There really is no other explanation.
Seriously.
Why else would he agree to let the LOUDEST PEOPLE IN THE UNIVERSE live upstairs?
Man, we had it so good when Jen and Brady. I wish they were back now.
They have at least two kids, and it sounds like a tortured kindergarten classroom upstairs right now.
We can hear every step, squeal, scuffle, trip, door slam, stomp, toilet lid slam, shuffle, fall, cupboard slam, spoken word, shouted word...everything. And it has been going on all day.
I don't even want to be in my house right now. If only we didn't have school or have to study or anything. I would leave my house all day long and only return to sleep.
But probably that will even be torture. Tonight is the first night with them, and I am predicting we will vicariously experience the sleeplessness of parenthood.
Anyone know of a good place to move?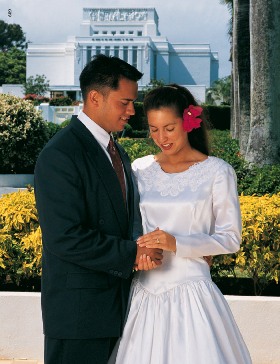 why couldn't they move in upstairs?



-----------------------------------------------------------------
Today I am grateful for earplugs, headphones, a loud heater, and ibuprofen.